12 horses perish in rural McLean County barn fire | Local News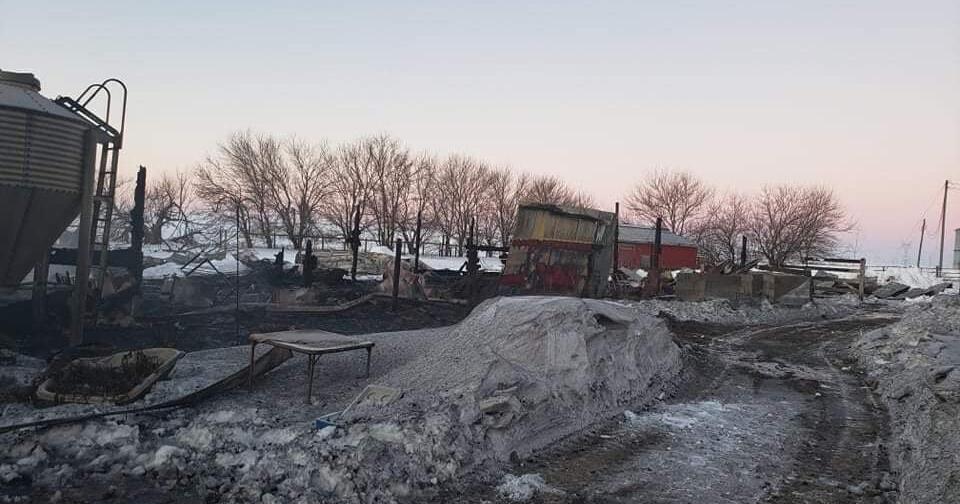 ELLSWORTH — Owners of a McLean County stable are trying to rebuild after a Saturday night fire claimed their barn and the lives of several horses.
Derek Young, assistant chief of the Ellsworth Fire Protection District, said crews were dispatched to the fire at 10:22 p.m. in the 25000 block of East 1400 North Road.
He said a 14-foot-tall barn with horse stables on one side was fully involved in fire when they arrived.
Firefighters defensively fought the blaze from the outside, he said, and worked at the scene for six hours in total.
Young said it was a challenge working at the scene in cold temperatures with a limited amount of space in the driveway. He added over a dozen fire engines and trucks responded.
Additionally, northward winds reduced visibility for crews, the chief said. They had to fight the fire facing the south.
No residents or firefighters were hurt, however, Young said several horses died. He also said a couple of cats are missing.
The cause of the fire is under investigation. Ellsworth firefighters were assisted by firefighting agencies from LeRoy, Downs, Towanda, Cooksville, Colfax, Saybrook-Arrowsmith, plus LeRoy Ambulance and Gibson City ambulance.

2 minors airlifted after weather-related crash near Colfax
Associates of the horse owners are gathering funds for the barn owners to help rebuild and cover veterinary costs. A GoFundMe page titled "Kristy Doyle Barn Fire" has been created, with over $14,000 donated as of Sunday evening.
Twelve horses died due to the fire, according to IPHA. One survived and has good prognosis at the University of Illinois Veterinary Hospital.
ISU Taste of Redbirds
Becky Hines, Gayle and John Risley
Crowds enjoyed the variety of food at Taste of Redbirds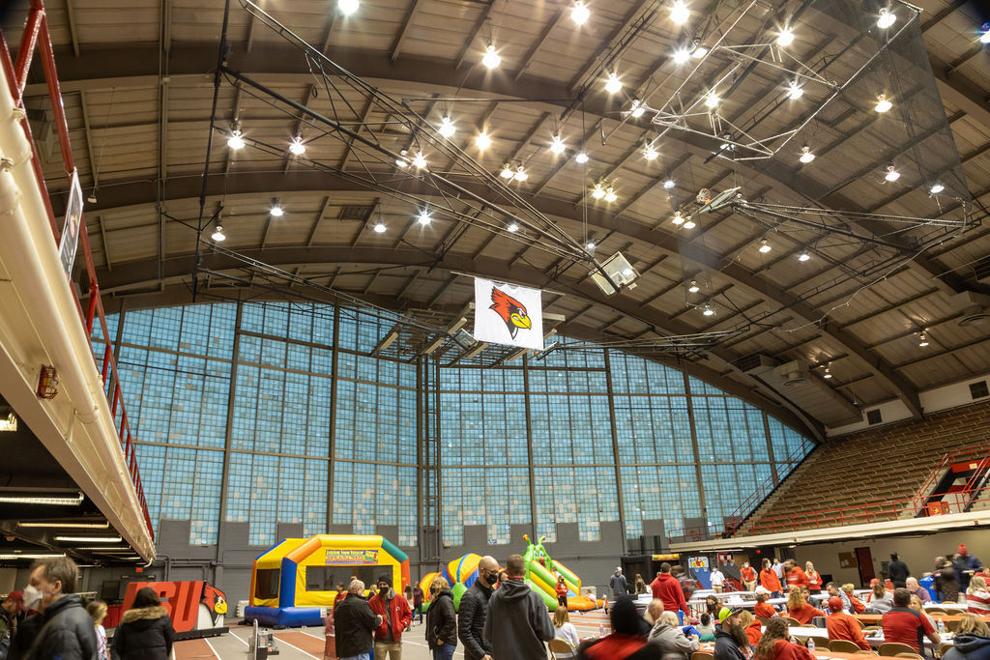 Andy Reilly, Adam Southwick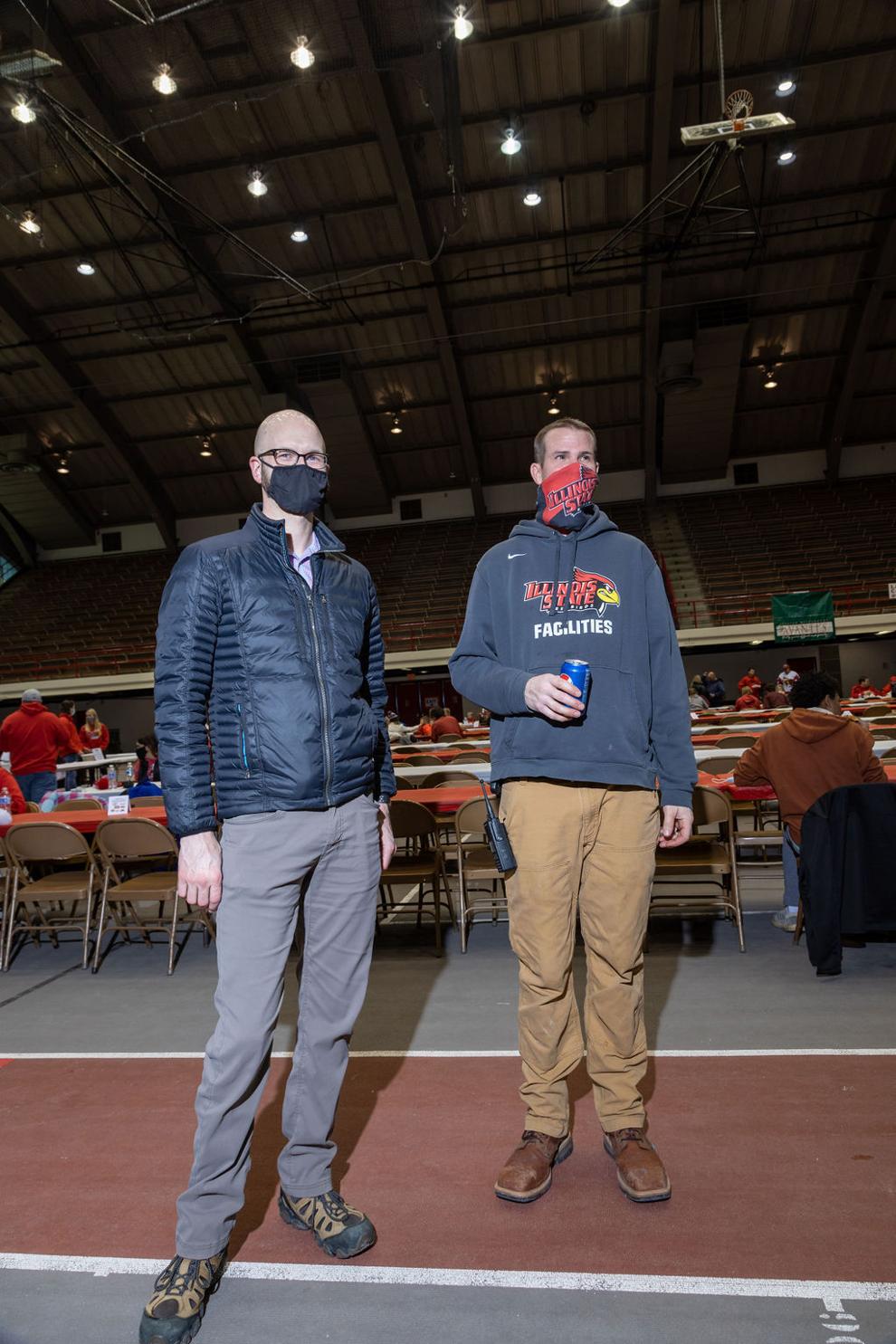 Bev Donovan,Jane McAully, Mike Donovan, David McAully, Andy and Karen Conrad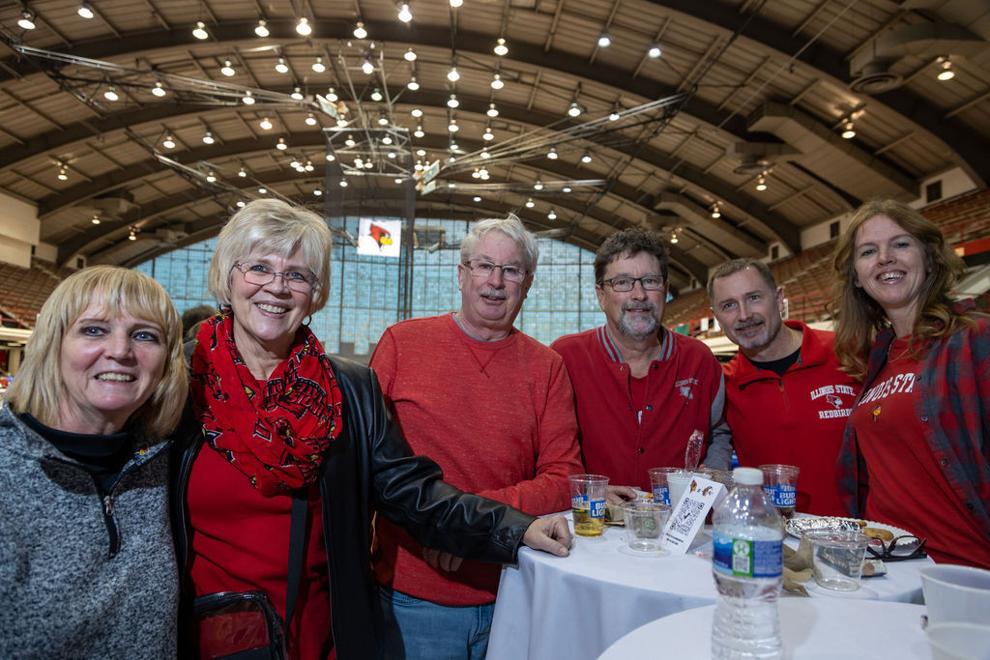 Cory Fortey, Kalligh Rodgers, Zac Himmel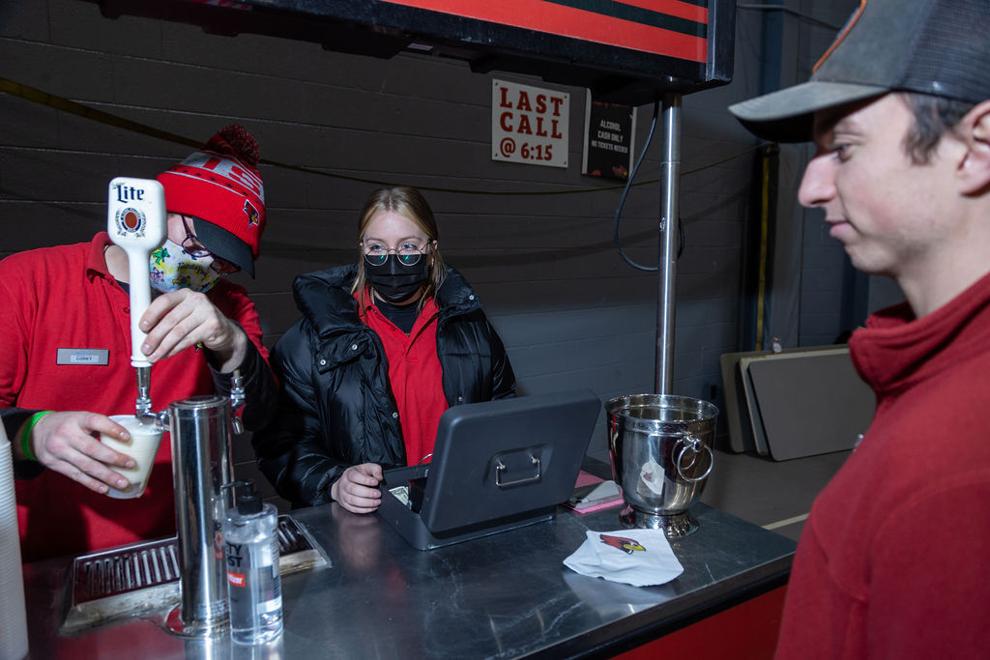 Dallas Askins, Joe Berder, Andy Nelson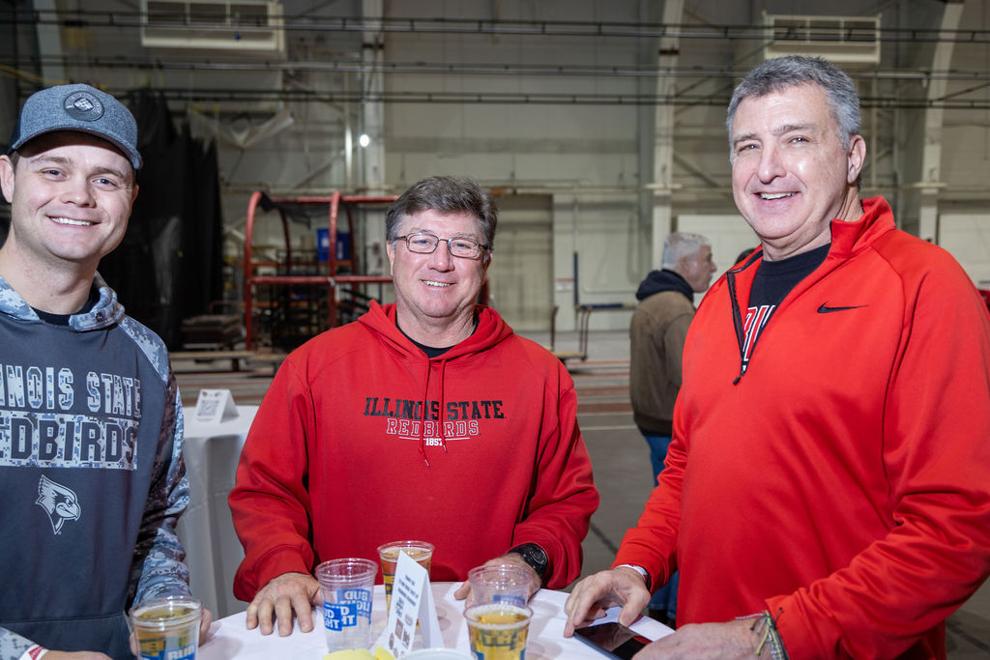 Officers Dave Erickson and Ray Rivera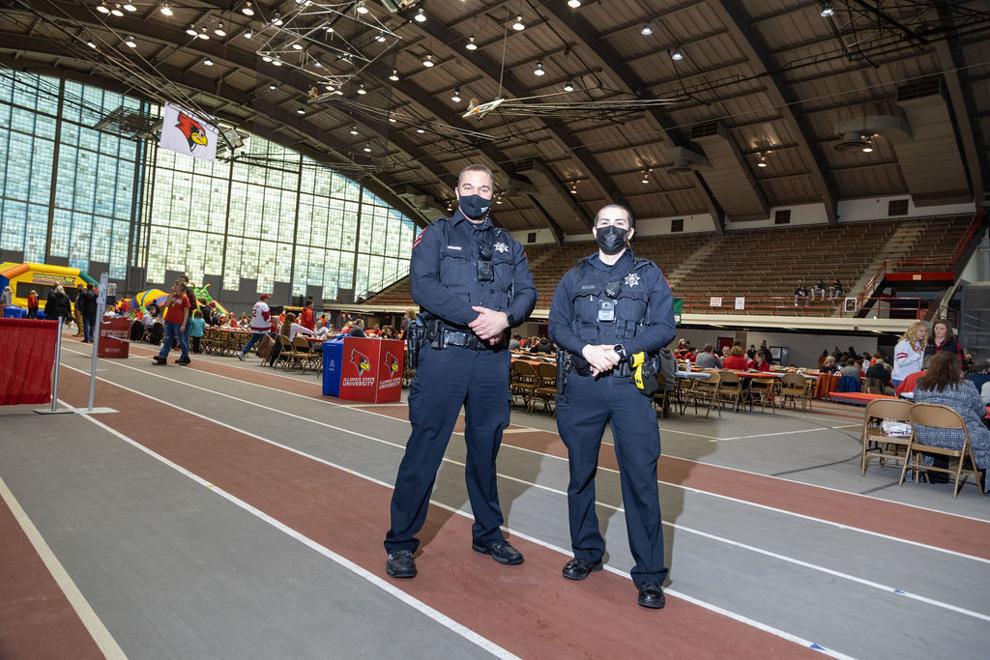 Dan Hubbard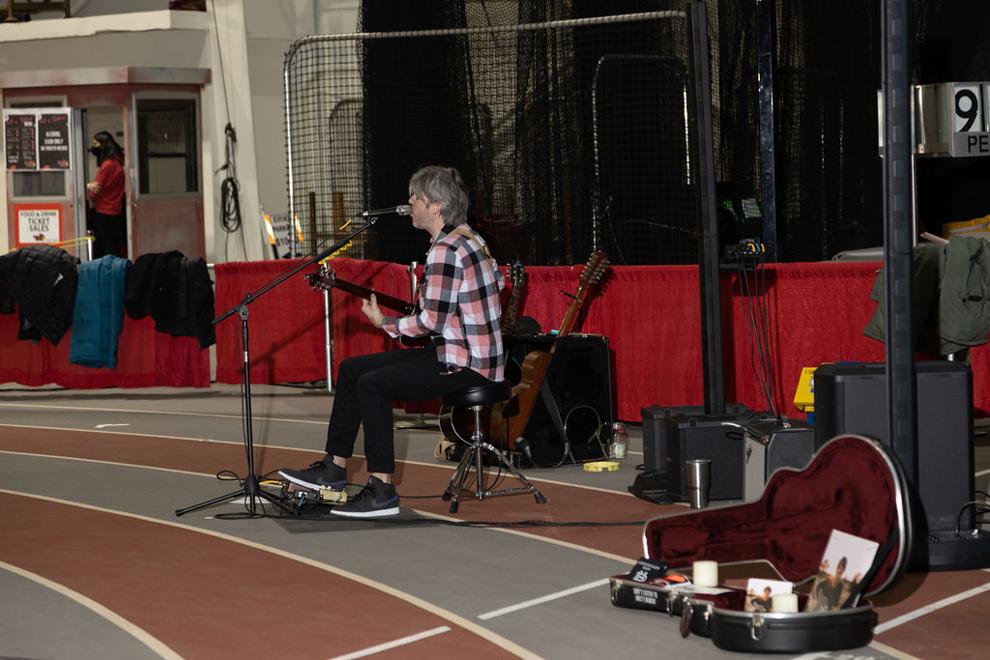 Harper Rapp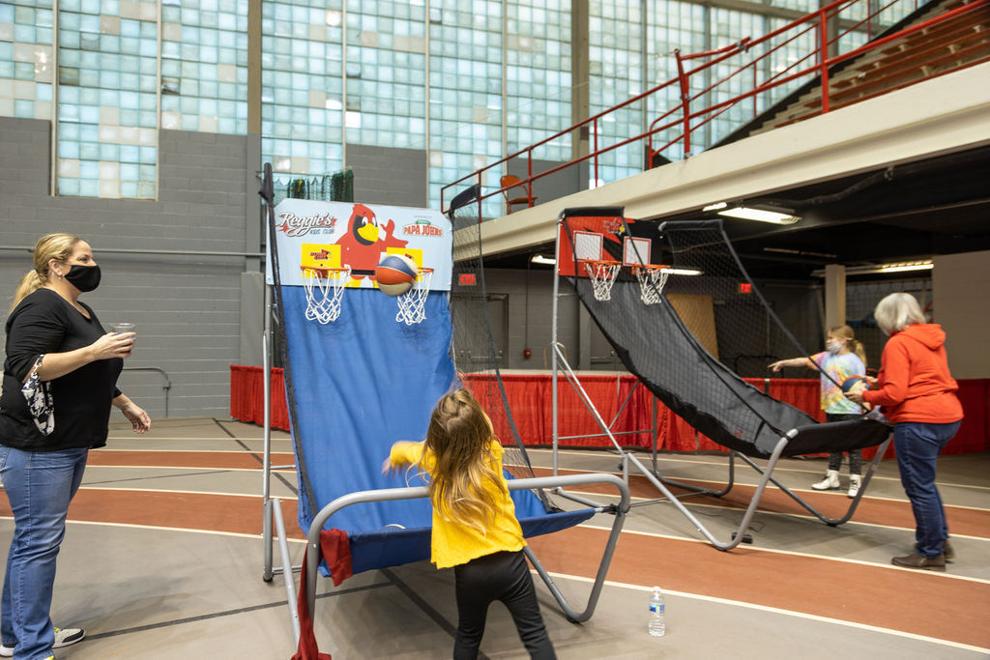 Jacob Abner, Katie Parrott, Lilly Abner(baby), Mason Abner, Tamara Waugh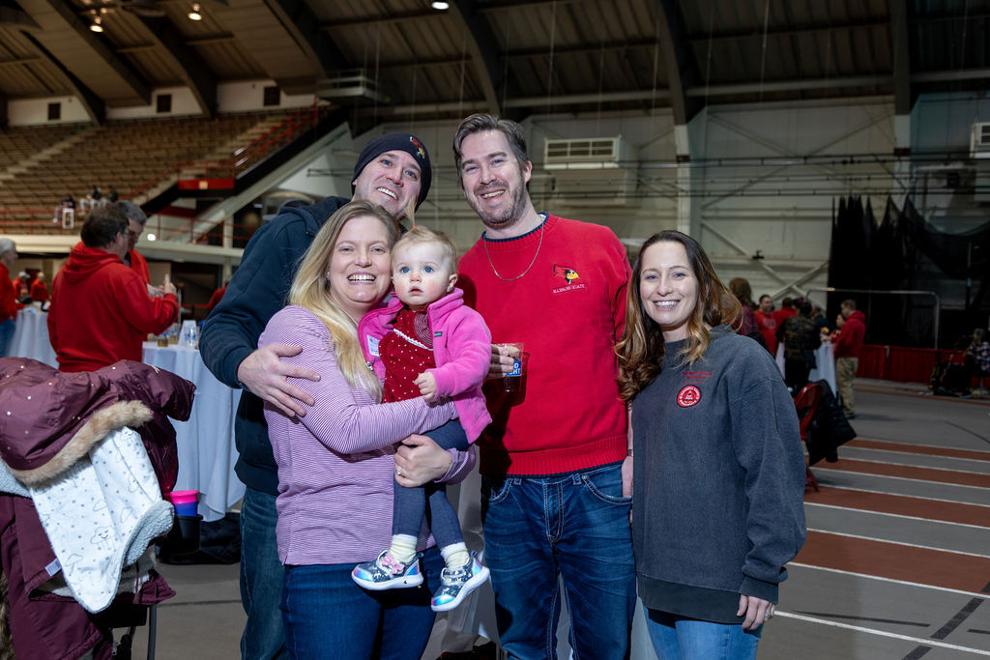 Jayden and Kali Stevenson
Jeff Aaberg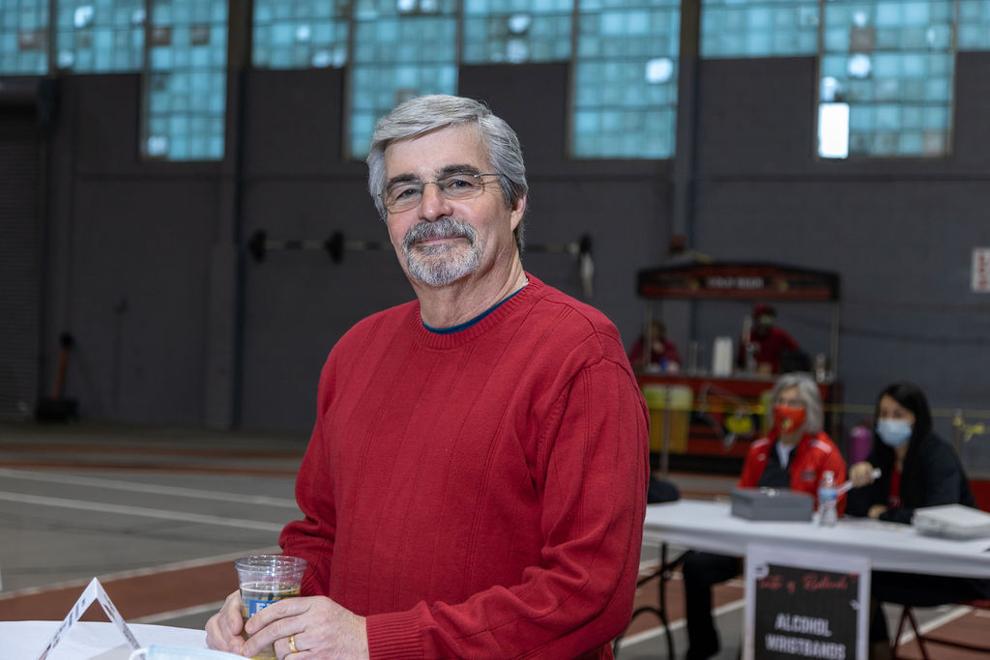 Jeff Lord, Chelsea Hood, Shelli Lord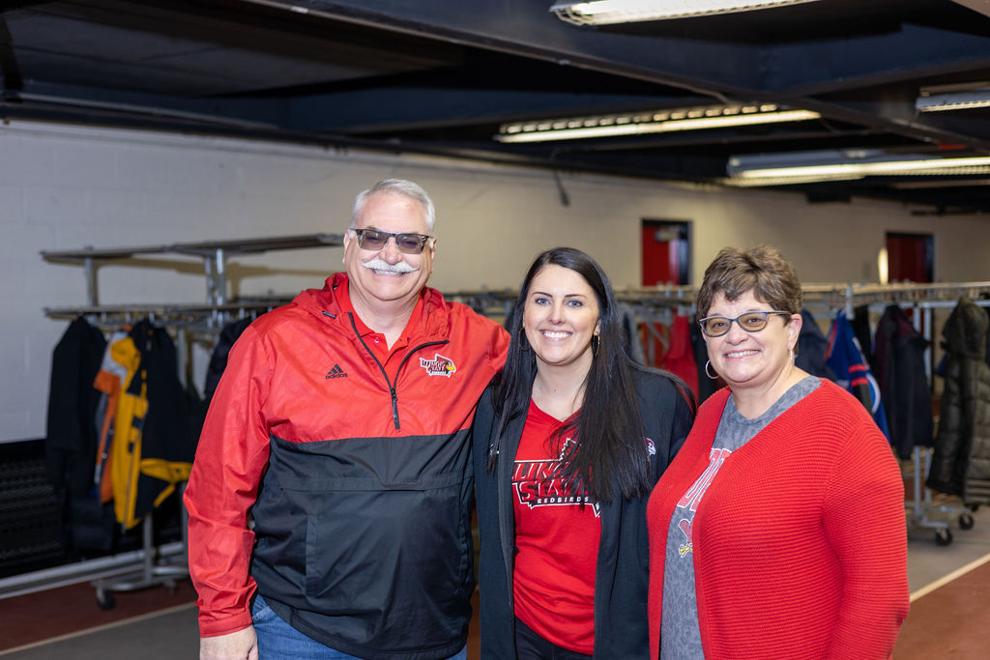 Joe and Kathy McGuire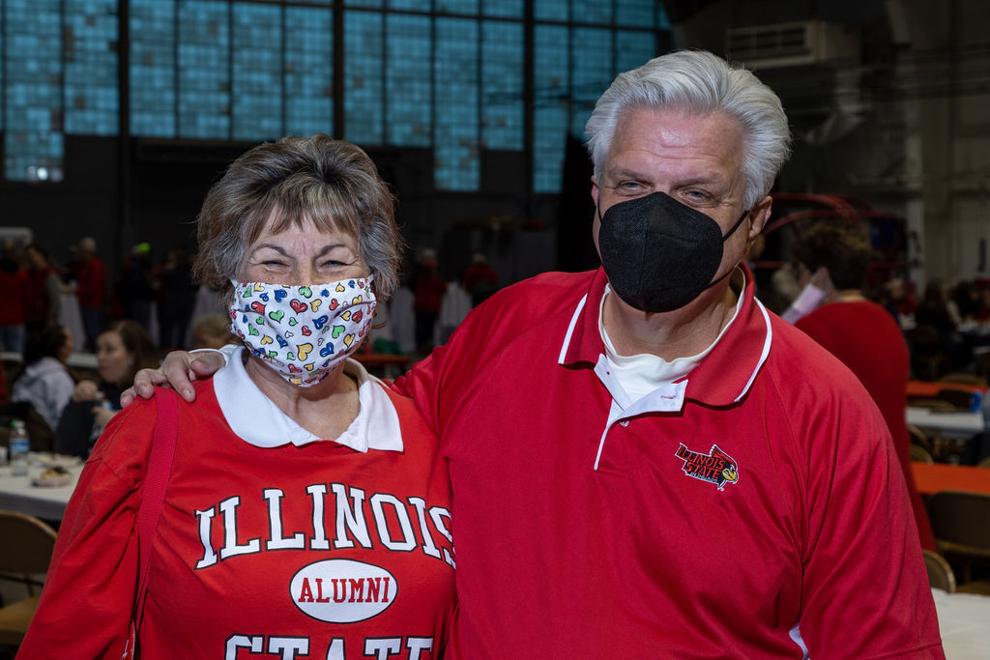 Joe Niklin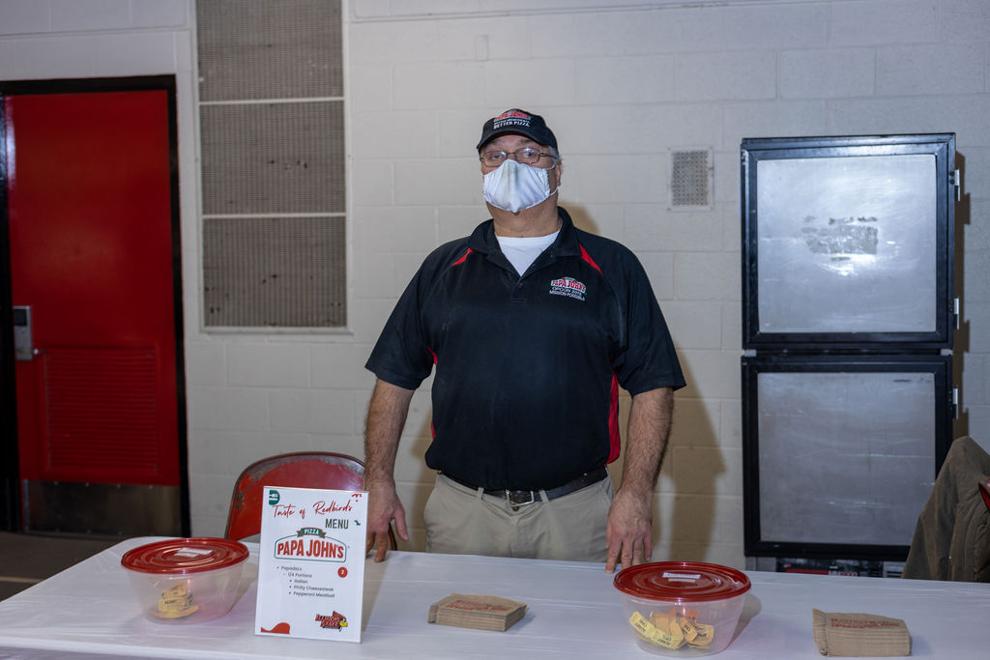 John Loving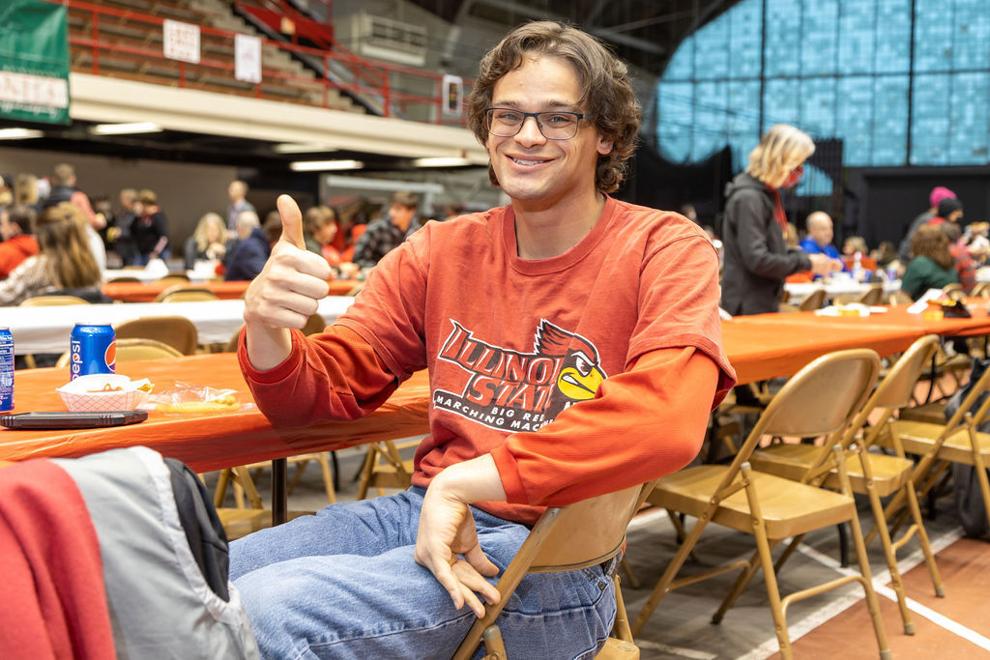 John and Shelly Krug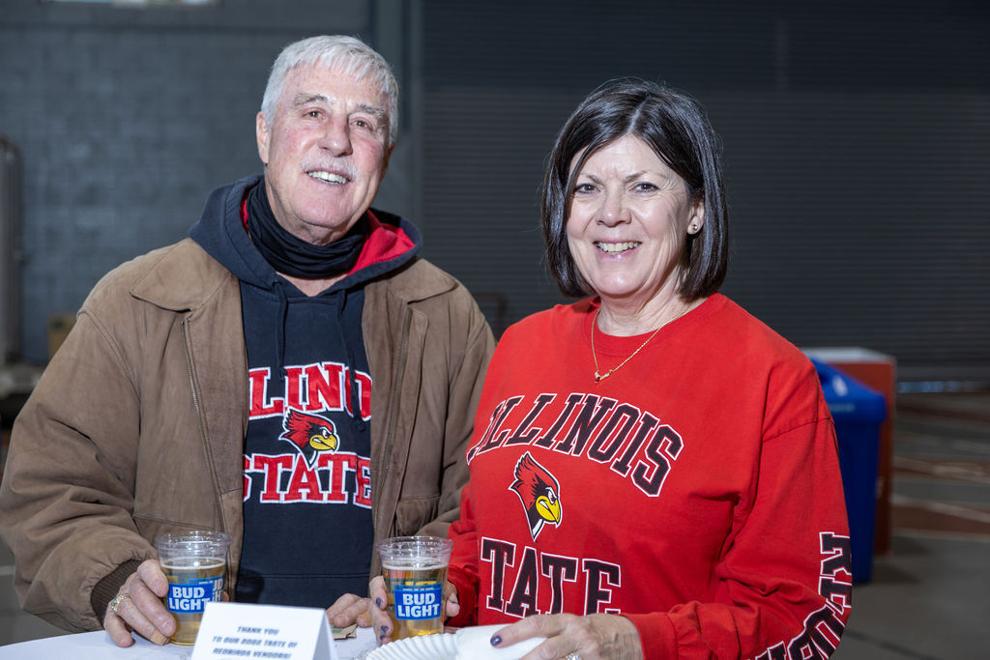 Kenny and Billy Perry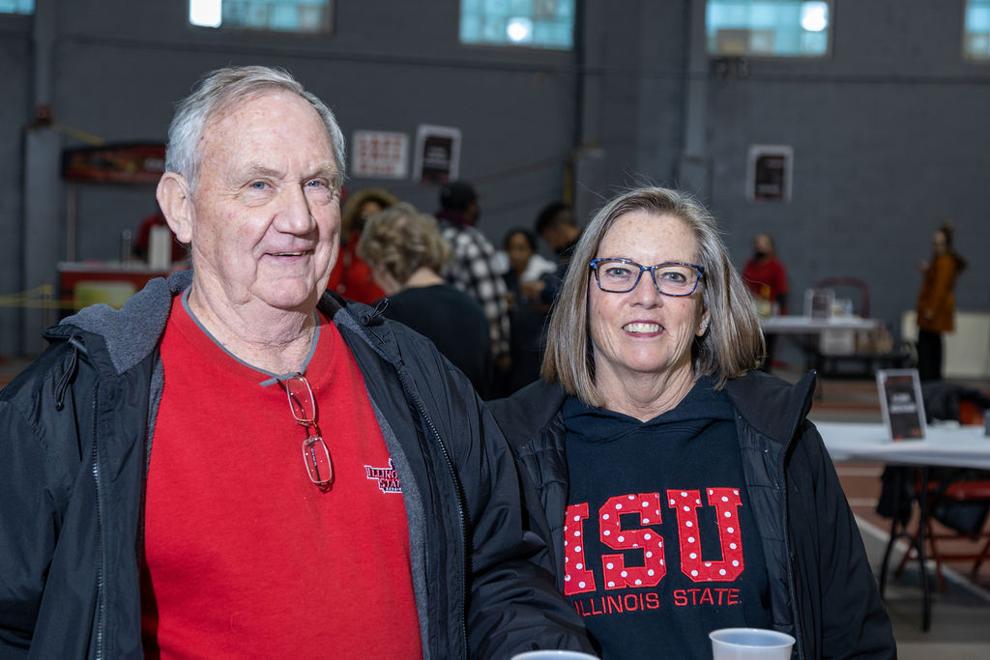 Kevin Taylor, Scott Woodford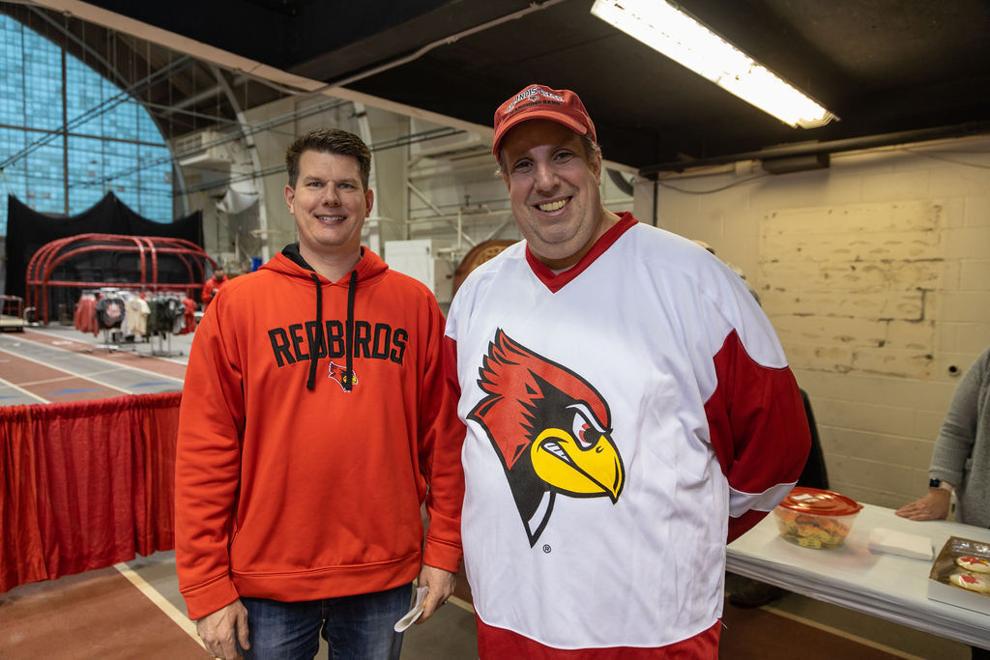 Logan Lindsay, Rick Potacki, Jacob Whitehill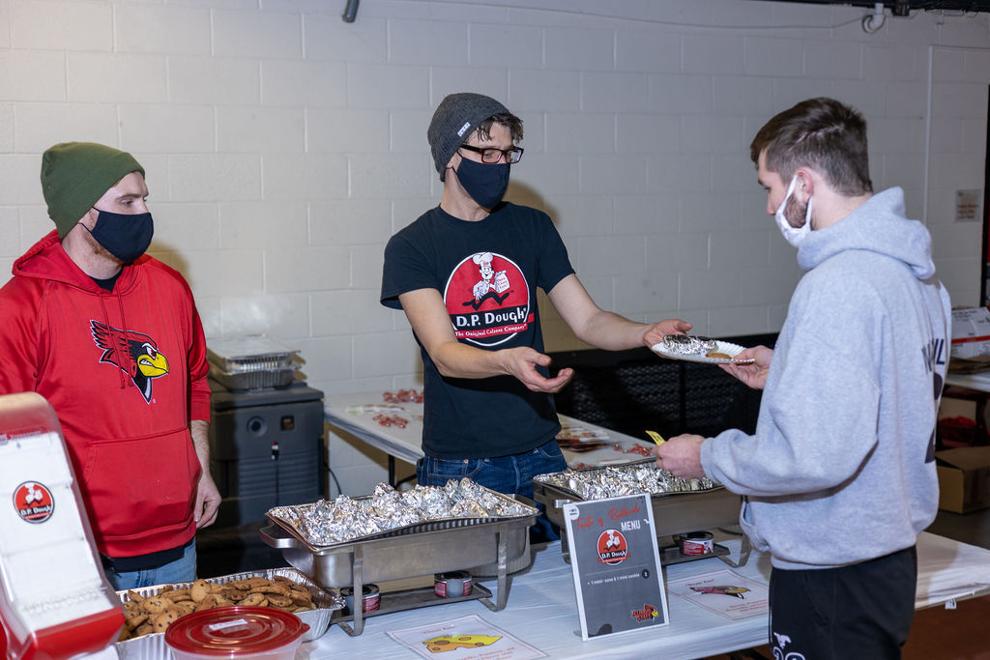 The Marquardt family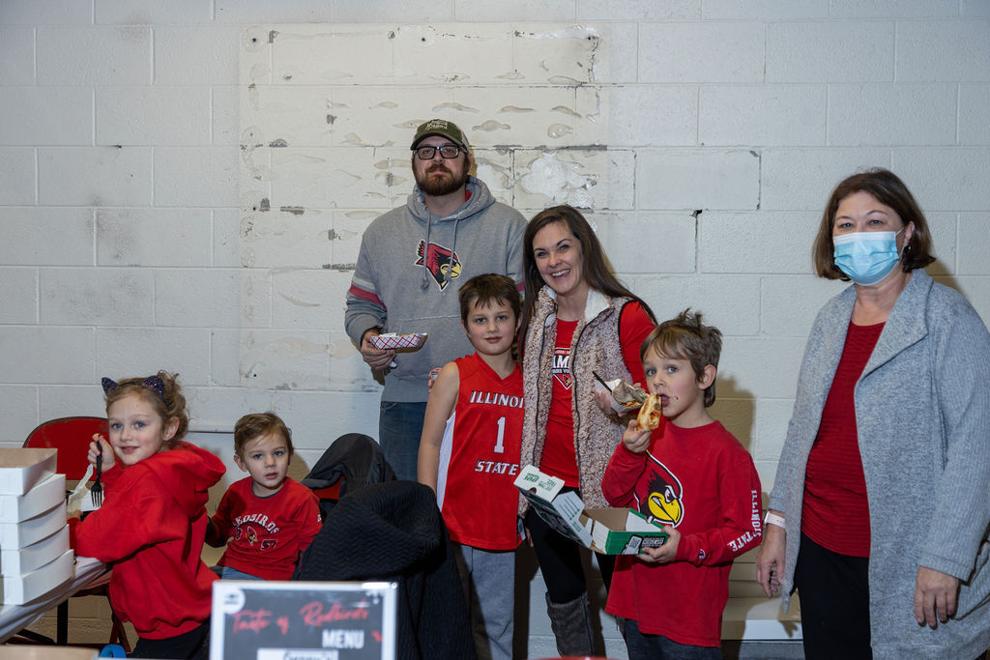 Misti Fowler, Presley Piensak, Mary Nunemmaker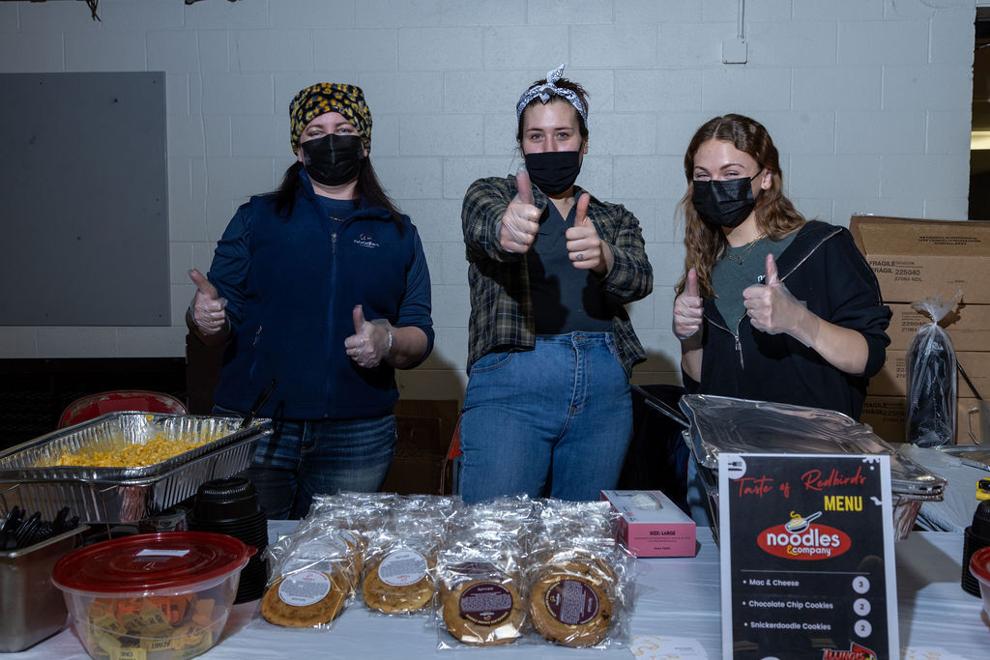 Shane and Carter Donaldson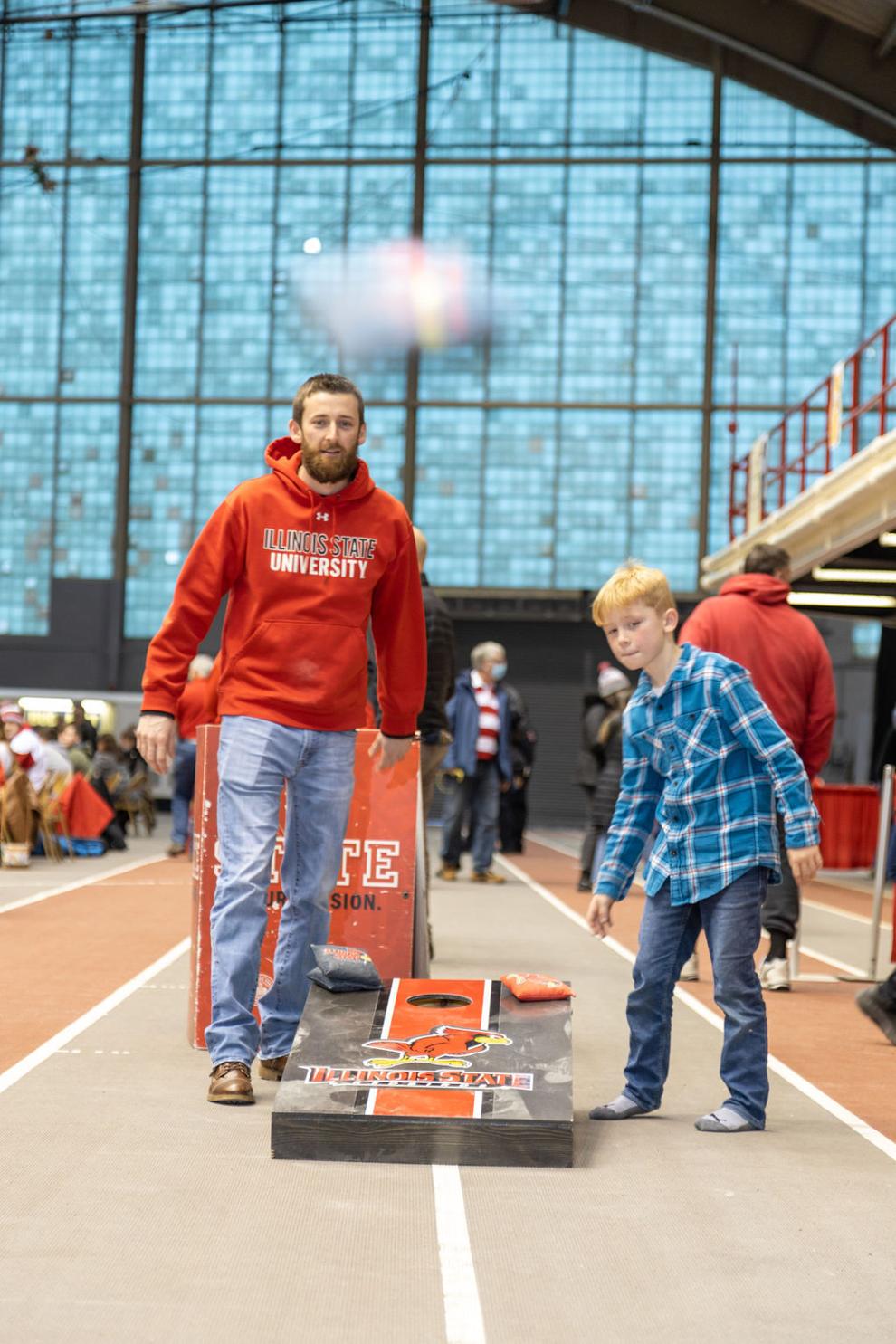 Steel and Jamie Zeller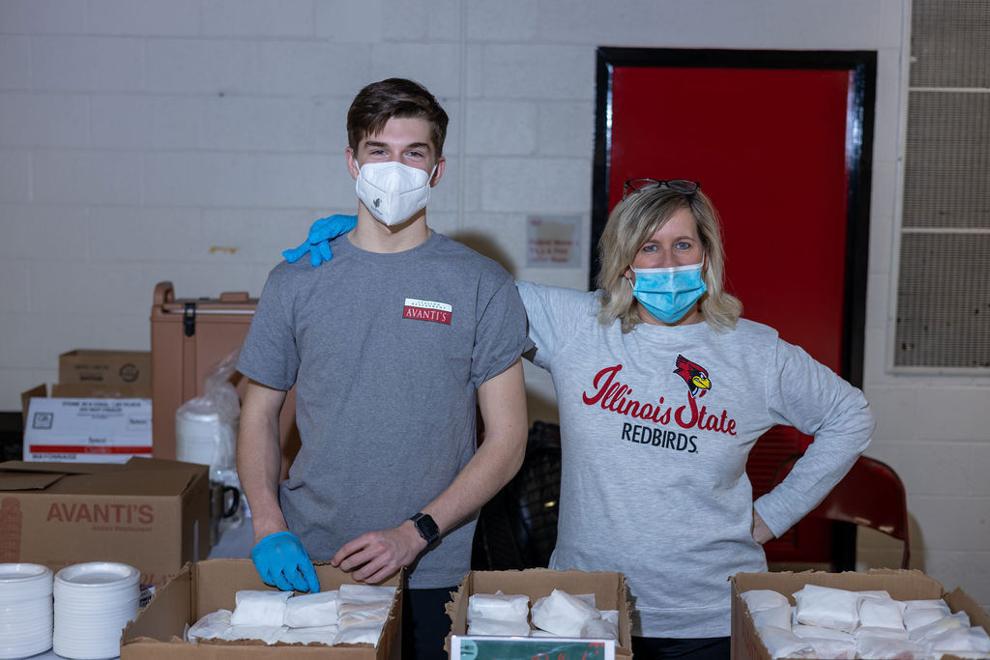 Zach Schroeder, Sean Johnson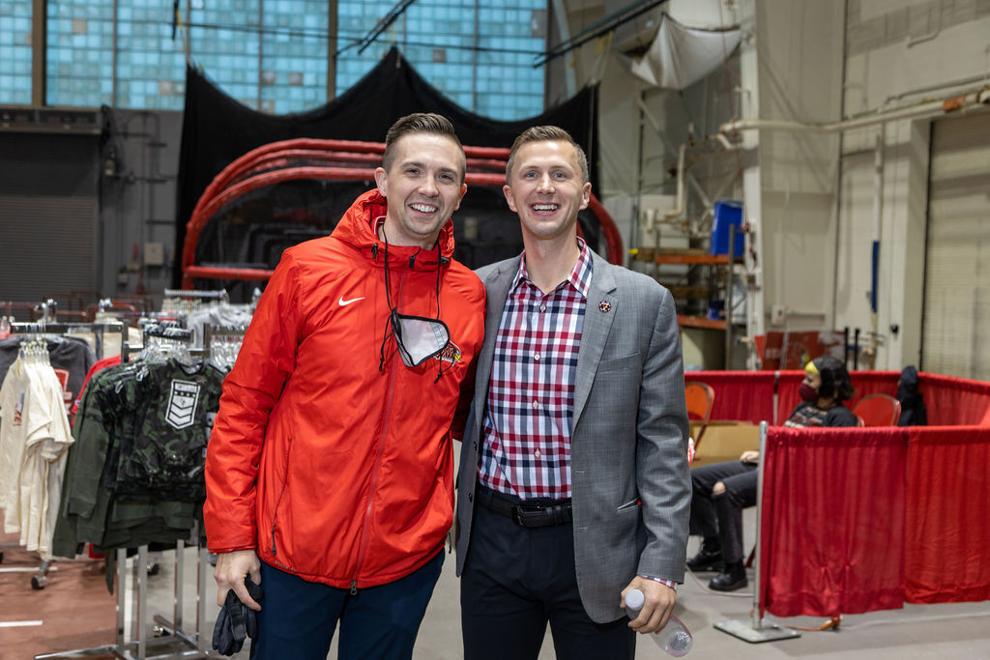 Cookies from Denny's doughnuts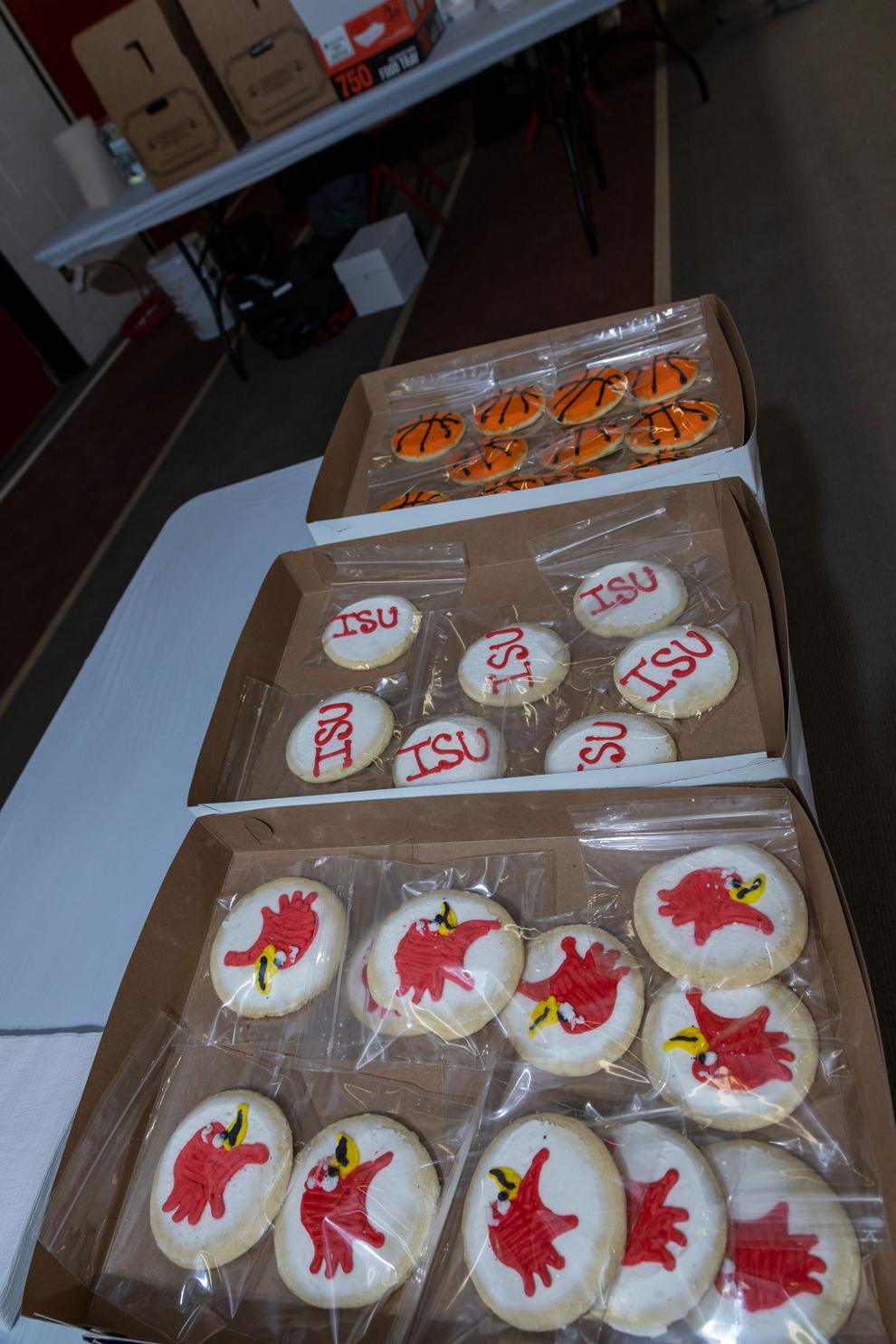 Contact Brendan Denison at (309) 820-3238. Follow Brendan Denison on Twitter: @BrendanDenison