A Timeline of the Pet Advocacy Network's 50 Years of Leadership | Blogs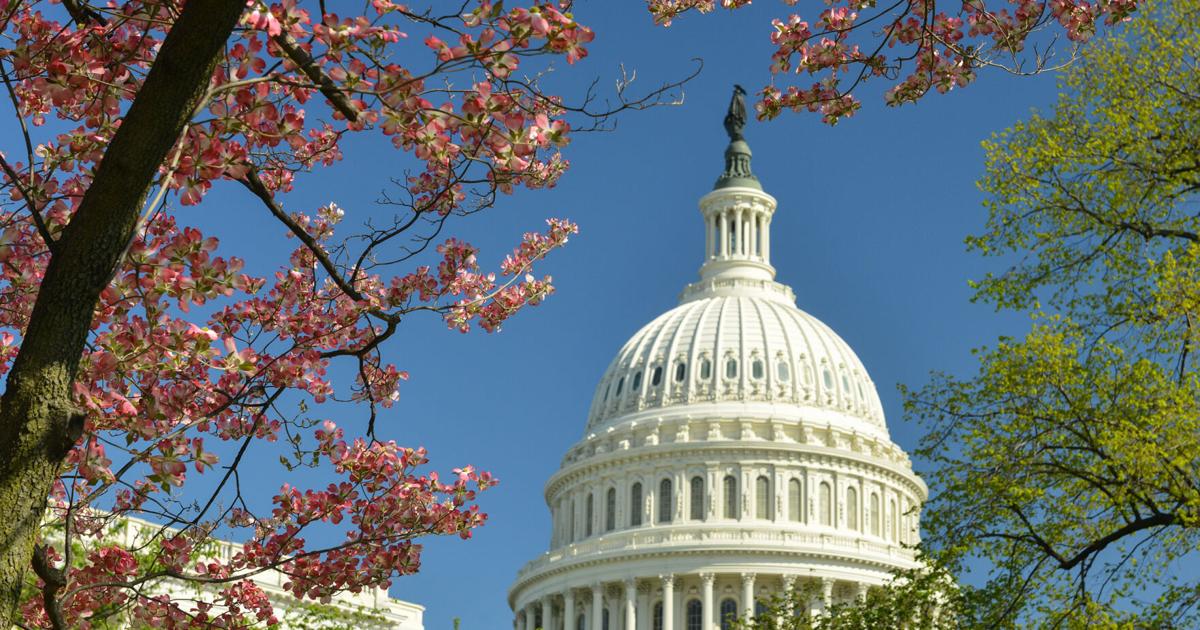 Over the past 50 years, the renowned Pet Advocacy Network, formerly known as Pet Industry Joint Advisory Council (PIJAC), a pet trade and advocacy organization, has evolved to encompass a broad range of pet and pet care community issues. The organization got its start, however, with aquatics in the late 1960s. Industry leaders, including Marshall Meyers, who served as PIJAC's CEO from 1971 to 2010, met to discuss government concerns over disease in imported fish. Then, in 1970, a challenge to domestic airlines' excessive animal transport rates made it evident that a formal organization to represent the pet industry was needed, and PIJAC was incorporated as a nonprofit trade association on Dec. 7, 1971.
Since then, PIJAC has been involved in almost every international, federal or state initiative addressing the importation, captive propagation, sale and possession of non-native aquatic ornamentals, birds, reptiles and small mammals, as well as many other issues. Pet store sales bans, consumer warranties, animal cruelty, and restrictions on sales and possession have been at the forefront since the organization started, while others, including invasive species, zoonotic diseases and breed restrictions, have become more prominent over the years.
Through the decades, one thing has stayed the same: PIJAC has remained dedicated to helping U.S. pet owners experience the benefits of the human-animal bond. As such, we're highlighting 50 standout moments from the organization's 50 years—and counting—of advocating for the responsible pet care community.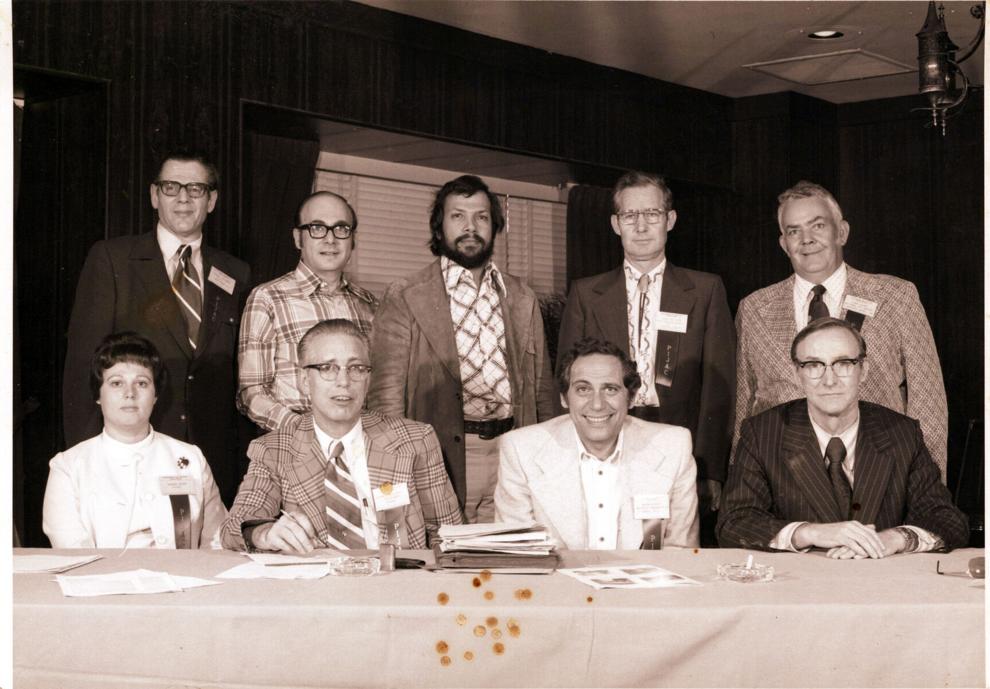 1970s
Dec. 7, 1971
PIJAC is incorporated as a nonprofit trade association in New York City by the American Pet Products Manufacturers Association (APPMA), now known as the American Pet Products Association (APPA).
1973
• PIJAC works with the U.S. Department of Agriculture (USDA) in response to a Newcastle disease outbreak that shut down bird importations; PIJAC's efforts helped lead to the creation of the USDA's Avian Import Program.
• PIJAC, arguing that lack of science made the approach flawed, helps defeat a U.S. Fish and Wildlife Service proposal that would collectively ban all non-native species imports until each individual species was determined not to cause harm now or in the future.
1975
Due to efforts by PIJAC and the airlines, the Federal Aviation Administration rescinds a proposed Tie Down Rule regulation that, as written, required transported animals to be level with the ground, putting airlines in violation as soon as the plane took off.
1976
PIJAC is involved in the development of Animal Welfare Act amendments that include establishing the requirement for a pre-transport veterinarian exam and health certification, and making it illegal to exhibit or transport animals commonly used in fighting ventures such as dogs or roosters.
1978
• PIJAC successfully opposes Department of Interior import rules that would have needlessly required permits, declarations and a substantial increase in paperwork burdens on wildlife shipments.
• 1978: PIJAC is recognized by the Convention on International Trade in Endangered Species of Wild Fauna and Flora (CITES), an international treaty between governments to regulate wildlife trade, as an international NGO representing the global responsible pet trade.
---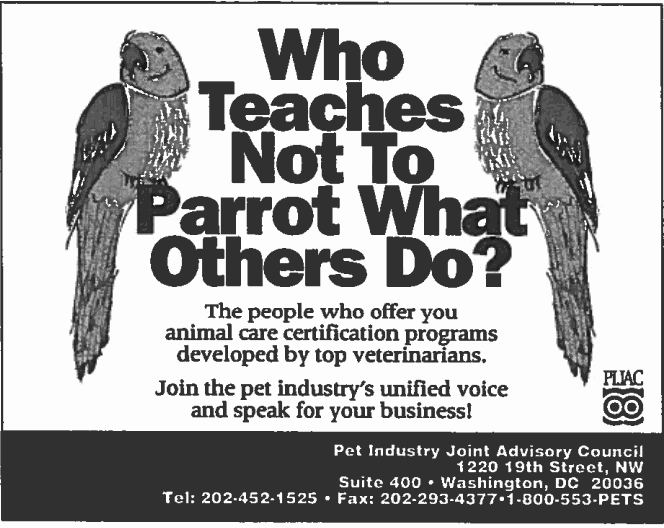 1980s
1980
PIJAC serves on the U.S. Animal Health Association (USAHA) committee on psittacosis, a contagious disease found in birds that can be transmitted to humans. PIJAC's relationship with this association of federal and state regulatory veterinarians to address animal care issues continues to this day.
1981
PIJAC funds groundbreaking research by Dr. Alan Beck, ScD, and Aaron Katcher at the University of Pennsylvania on the benefits of the human-animal bond.
1982
PIJAC provides expert input on avian care and handling to the USDA, successfully convincing them to withdraw unnecessary special banding regulations for birds shipped from California.
1986
• PIJAC successfully challenges Connecticut's statewide puppy quarantine rules and assists with drafting improved care standards for pet stores in the state.
• PIJAC helps formulate trade rules at the CITES conference in Buenos Aires, Argentina, furthering its influence in the development of international policy impacting the pet trade.
1987
PIJAC publishes the Animal Husbandry Manual, a pioneering resource for the animal care community that provided expert guidance on care and handling of companion animals.
1988
PIJAC, in collaboration with the New York Aquarium, Osborn Laboratories, and the International MarineLife Alliance-USA, issues the Philippine Cyanide Task Force Report, which found that food fishers and other sources were the primary users of cyanide as a fish collection technique, not the pet trade.
1989
PIJAC establishes the Pet Information Bureau education initiative, providing an resource on animal care and handling to members of the pet care community.
---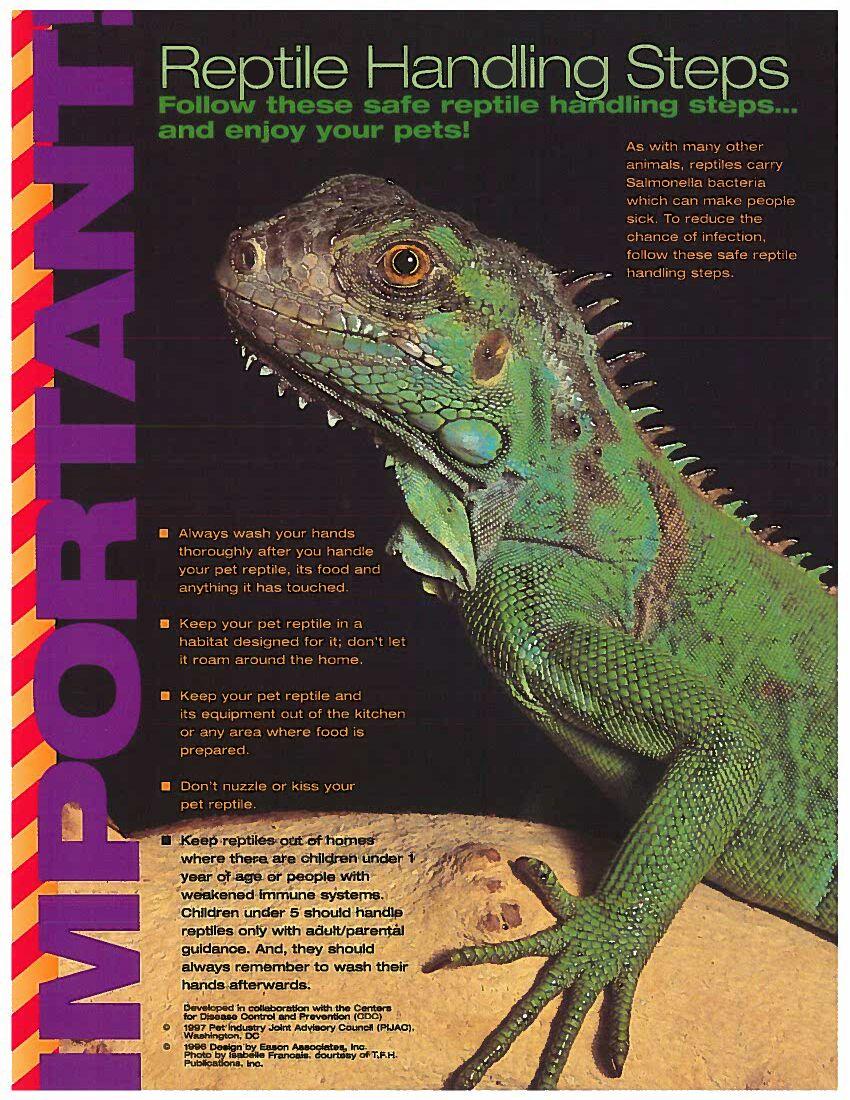 1990s
1990
• PIJAC works with California lawmakers to enact common sense regulations to better protect the health and welfare of pet store puppies.
• The USDA incorporates a number of PIJAC's recommended changes, pertaining to adequate housing, veterinary care, socialization/exercise and transport, to its proposed amendments to the Animal Welfare Act.
• PIJAC holds the first Conference on Pet Stores, Puppies and Puppy Mills in Washington, D.C., in a proactive effort to collaborate with other groups, collect data and address challenges from those opposed to pet stores selling companion animals.
1991
PIJAC launches the Canine Care, its first certification program, at the annual Pet Industry Distributors Association (PIDA) show. The goal of the program was to educate retailers and others who breed, raise and sell dogs in order to improve their care and handling. It led to other certification programs including feline, avian, aquatic, small animals and reptiles.
1992
•  PIJAC launches the Aquatics Remedies Steering Committee to address U.S. Food & Drug Administration (FDA) concerns with the treatment of medical conditions in fish; the committee establishes safety standards that lead to improved labeling and packaging.
• PIJAC successfully gets an alternative to a proposed total ban on importing wild birds into the U.S. enacted, the Wild Bird Conservation Act (WBCA), which established a permit process for importing wild birds and exempted limited species that could be imported without a permit.
1993
PIJAC submits comments to the Department of the Interior to help ensure that proposed endangered species listings were scientifically justified and not overly broad.
1994
PIJAC provides a grant to Cornell University to study serious disease among puppies from various sources. It found that disease prevalence was less than 4 percent across all sources, with no significant difference between pet stores and other sources.
1995
• PIJAC helps create the International Pet Advisory Council, an effort to bring together like-minded organizations worldwide to collaborate on pet-related issues.
• PIJAC collaborates with lawmakers to provide expertise that informs the development of California's pet store dog consumer warranty laws; the Polanco-Lockyer Pet Warranty Act laws remained in effect for decades.
1997
PIJAC collaborates with the Centers for Disease Control and Prevention (CDC) on "Practice Safe Rex," issuing more than 200,000 posters to educate consumers on safe reptile handling and help prevent salmonella infections.
---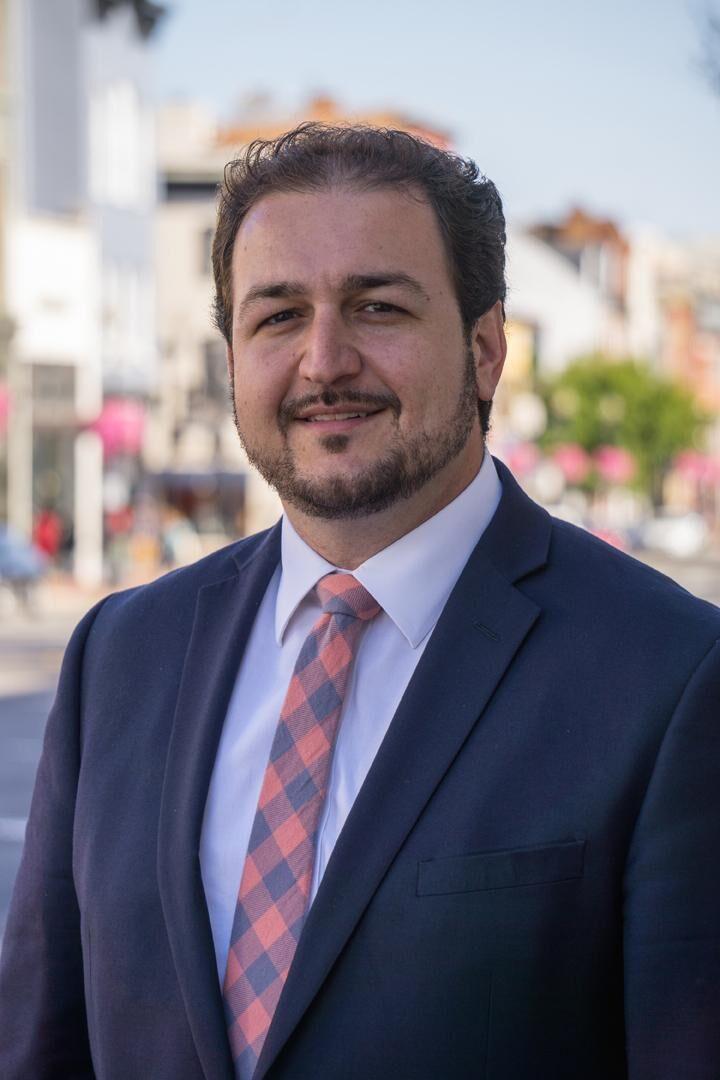 "Pet advocacy has come a long way over the past 50 years, and through it all PIJAC has been there to advance and protect the responsible pet care community. It's thrilling to think about where we're headed next as we continue to promote the human-animal bond and the Power of Pets."—Mike Bober, president of PIJAC
---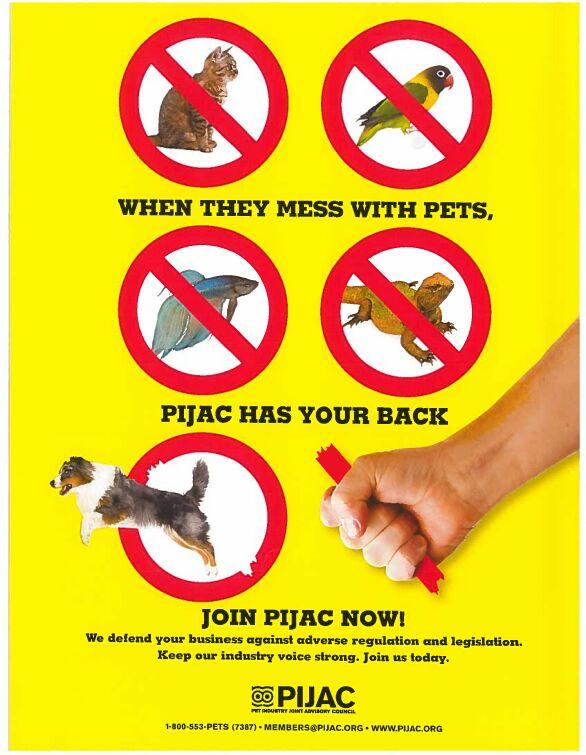 2000s
2000
PIJAC meetings with federal and state regulators resulted in the concept for the National Reptile Improvement Plan, a set of voluntary guidelines for inspection and quarantining of reptiles to prevent introduction of harmful ticks that could come in on imported reptiles. It was adopted in 2003.
2004
• After monkey pox-infected rodents are imported from Africa, PIJAC works with the USDA and CDC to mitigate this zoonotic disease threat and prevent future imports of infected animals.
• PIJAC, the National Oceanic and Atmospheric Administration, the U.S. Fish and Wildlife Service and Minnesota Sea Grant launch the Habitattitude public awareness campaign. The goal of Habitattitude is to educate the public on environmental risks posed by invasive animal and plant species, and how to help conserve natural resources.
2007
PIJAC helps develop the Colorado Pet Store Animal Care Act, a groundbreaking, comprehensive regulatory structure for overseeing the operations of all facilities that handle animals, including pet stores, breeders, shelters and rescues.
2008
Nonnative Wildlife Invasions Prevention Act (NWIPA)—PIJAC proposes a white list for banning certain species in the trade and successfully works to ensure any listing would be science based.
---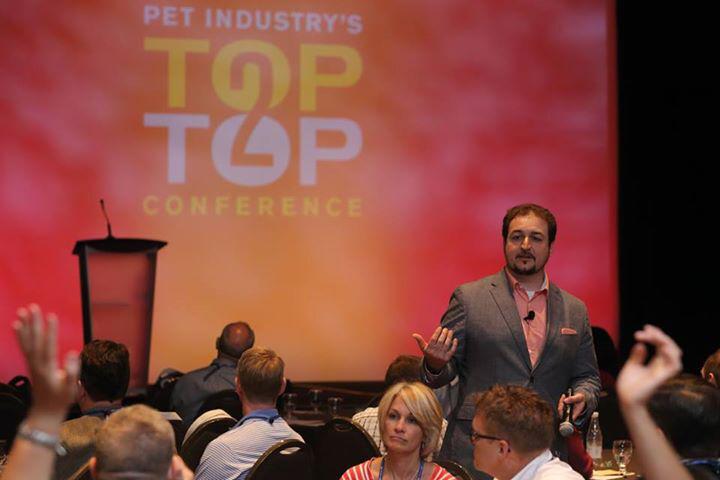 2010s
2012
PIJAC creates and hosts the first Top2Top Conference, convening the pet care community to discuss improving the trade, address challenges and strengthen pet ownership opportunities.
2015
• PIJAC helps form the Professional Pet Groomers and Stylists Alliance (PPGSA) and the development of uniform Standards of Care, Safety and Sanitation.
• Congress passes the Pets on Trains law, PIJAC-advocated legislation that directs Amtrak to begin allowing pet dogs on trains for the first time in approximately 40 years.
2016
• Following a contentious election season, PIJAC and Pet Partners bring service dogs around Capitol Hill to help lawmakers and staffers de-stress.
• PIJAC successfully advocates for the United States Postal Service to create and issue a special commemorative series of first class stamps featuring the many varieties of pets that bring joy to our lives.
• PIJAC, on behalf of the Pet Leadership Council, works with the Human Animal Bond Research Institute (HABRI) to refocus and relaunch the Pet Night on Capitol Hill event, focusing on the human-animal bond, pet care community educational efforts, and the power of pets for human health and well-being.
2017
• PIJAC engages with and educates Las Vegas lawmakers on the true consequences of pet sales bans; lawmakers subsequently repeal the citywide ban on the sales of dogs and cats by pet stores.
• PIJAC commissions George Mason University's Center for Regional Analysis to conduct the first comprehensive economic impact study of the responsible pet trade, the Economic Impact of the U.S. Pet Industry. This study provided data demonstrating the economic and employment impact of the pet care community at state and national levels.
• PIJAC releases the Small Animal Standards of Care, the first-ever comprehensive set of voluntary standards for breeders and distributors of small mammals, reptiles and birds, developed in collaboration with pet industry leaders, animal care experts, veterinarians and others.
2018
• PIJAC joins CDC's Antimicrobial Resistance (AMR) Challenge, a multinational and multiorganizational collaborative effort to improve human and animal health outcomes by combatting antibiotic resistance. PIJAC develops and distributes an industrywide, comprehensive set of recommendations for antibiotic stewardship and combatting AMR in companion animals.
• PIJAC hosts the first pet care community Capitol Hill Fly-In, bringing members of the pet care community to Washington, D.C., to visit lawmakers and staff, sharing personal stories and advocating for positive pet-related legislation.
• PIJAC hosts the first HERP Symposium, bringing academia, government officials and the pet care community together to address opportunities and threats to reptile and amphibian pet keeping.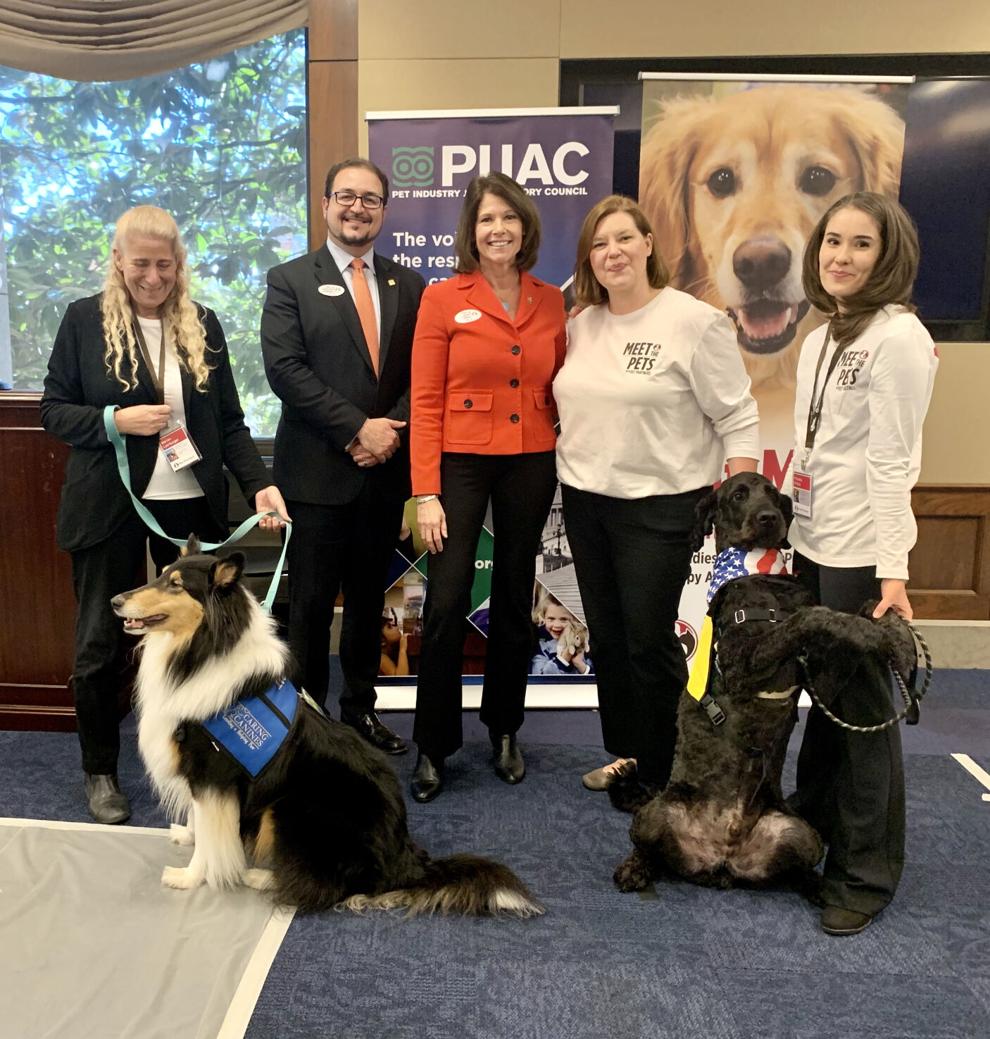 2019
• PIJAC and Pet Partners co-host Meet the Pets on Capitol Hill, bringing therapy dog and handler teams to educate lawmakers and their staff on the benefits of the human-animal bond and animal-assisted interactions.
• PIJAC, in collaboration with the CDC and PIDA, develops new content for the Pet Store Pro pet retailer education program aimed at preventing the spread of zoonotic diseases.
• Legislation that was a focus of PIJAC's advocacy during the first DC Pet Care Community Fly-In, the Pet and Women Safety Act (PAWS) that provides funding to domestic violence shelters to accommodate survivors' pets, becomes law.
---
2020s
2020
PIJAC leads the pet care community's COVID-19 pandemic response, including forming a coalition that successfully urged lawmakers to exempt pet care businesses from closure mandates, online information resources, public education campaigns and opposing an overly broad call for a wildlife trade ban.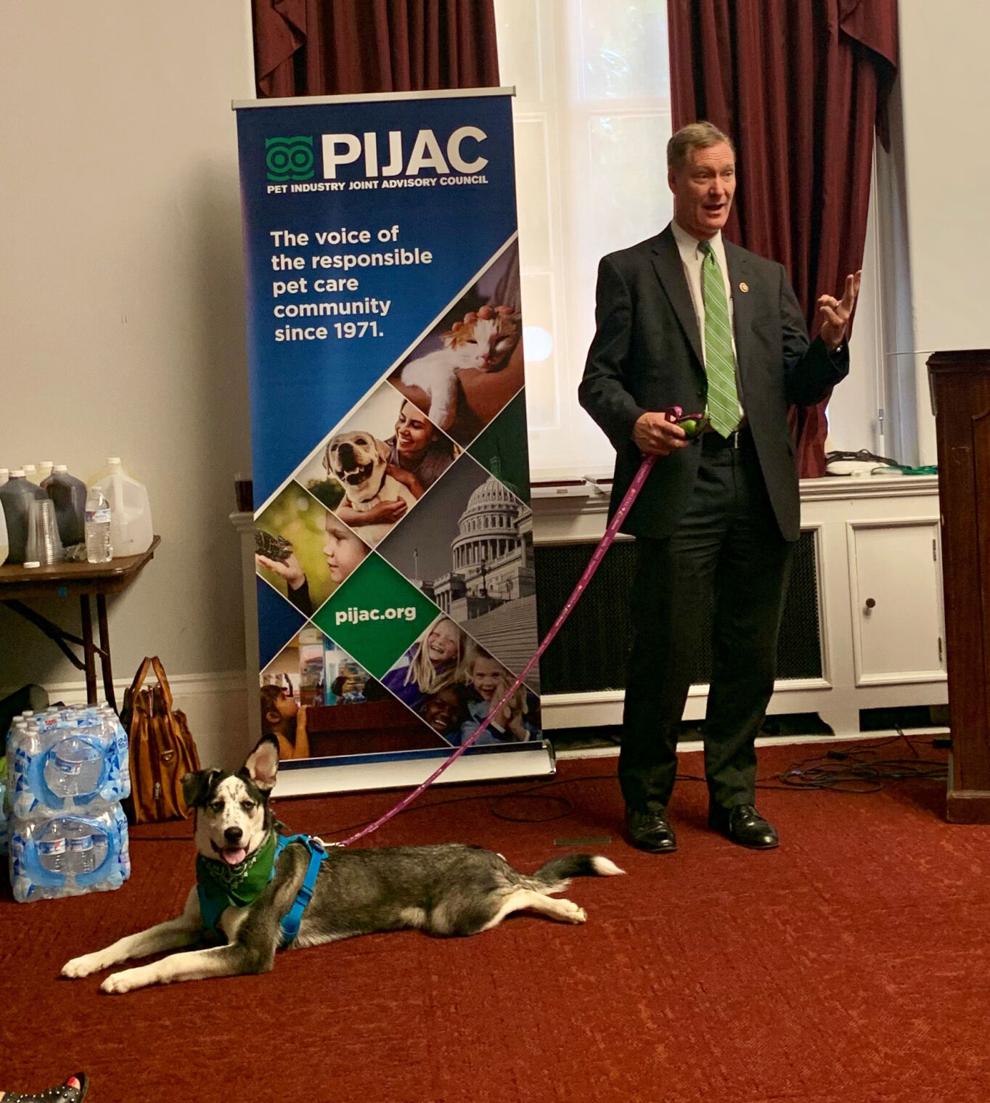 2021
• The Paws for Veterans Therapy Act, which expands funding for service animals for veterans and was a pillar of PIJAC's advocacy during multiple fly-ins, was signed into law by President Biden.
• Dec. 7 PIJAC celebrates 50 years of advocating for the responsible pet care community.
2022
PIJAC, looking forward to its next 50 years of advocating for pets, pet owners and the responsible pet care community, changes its name to Pet Advocacy Network.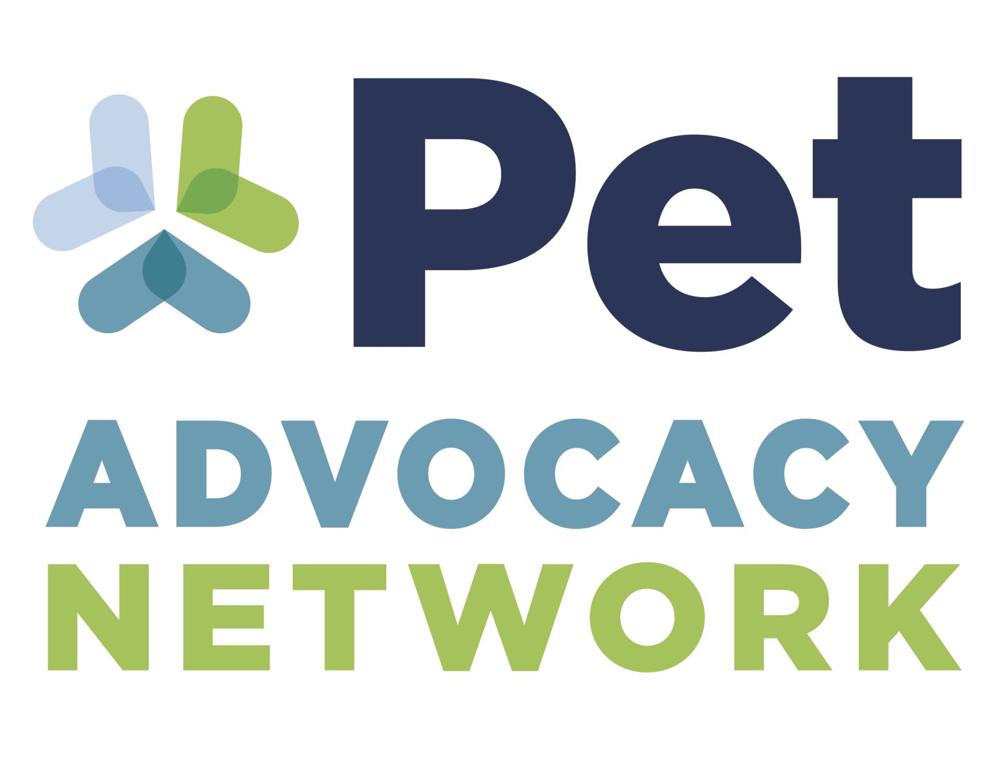 ---
For more of PPN's coverage of Pet Advocacy Network, read: