How To Select The Best Dog Food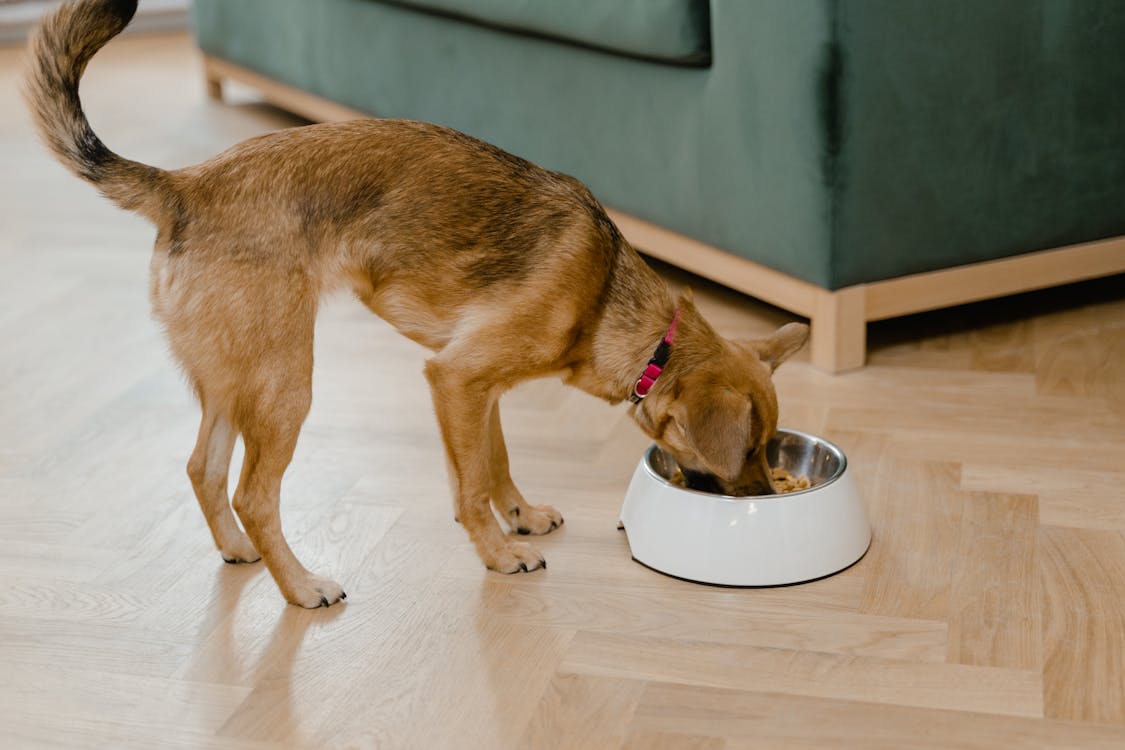 Selecting the best food for your dog can occasionally be very difficult. But if you want a healthy dog, it is a crucial factor that you cannot afford to ignore. There isn't really a "most nutritious dog food" because every dog is different and has distinct nutritional requirements.
However, how you can easily pick the best food for your dog or hamster pet supplies when you are equipped with the right information. Continue reading this article for advice on how to select nutritious food that can improve your dog's health.
1. Think about the breed, age, activity, and reproductive status.
Of course, when selecting the best food for your dog, consideration must be given to its physical qualities, behavior, and general health. More calories are needed each day by puppies and nursing mothers. Senior pets, on the other hand, need fewer calories per day. Similar to humans, dogs need more calories to maintain their activity levels than couch breeds. This is because feeding your dog the right type and quantity of food will support their level of activity while also preventing health problems caused by obesity.
2. Read the ingredient labels.
Keep in mind that ingredients are often listed on labels with regard to weight and meats. Meat meals come in first since they have a lot of water in them. Therefore, be sure to select dog food containing meat or meat meal as the first ingredient when making your selection. Dogs are omnivores by nature; thus, feeding them a vegetarian diet should only be done in extreme cases [such as severe allergies]. Selecting the right food for your dog can be made easier by carefully reviewing the ingredients.
3. Read the nutritional adequacy statement carefully.
On a can or bag, the adequacy information is frequently located on the other nutritional facts. Always read the Association of American Feed Control Officials [AAFCO] statement on the reverse, which may declare that the product "provides full and balanced nutrition for maintenance of adult dogs," "for pups," or "for all life stages." Generally, the strict requirements of the AAFCO assist in guaranteeing that the nutritional value is met.
4. Find out about grains
When it comes to dog food, grains are a very contentious subject. Grain-free dog food has the potential to be harmful. An excellent source of carbs is grains. A key source of fiber in your dog's diet is whole grains. Only if you detect that your dog has a severe allergy can you feed them grain-free food.
5. Understand what to avoid
Of course, knowing what to avoid is another important consideration when selecting dog food or hamster pet supplies. There are many foods that you ought to avoid giving your dog. These consist of:
Chocolate
Dairy products
Almonds
Raw eggs
Garlic and onions
Raw fish
Bread dough
6. Research your brand
There are numerous companies that sell dog food. Therefore, you must select the best brand. To ensure quality control and proper ingredient sourcing, you must complete your research on the brand you have chosen.