If your pets are destroying your home, these 35 clever things will be life-changing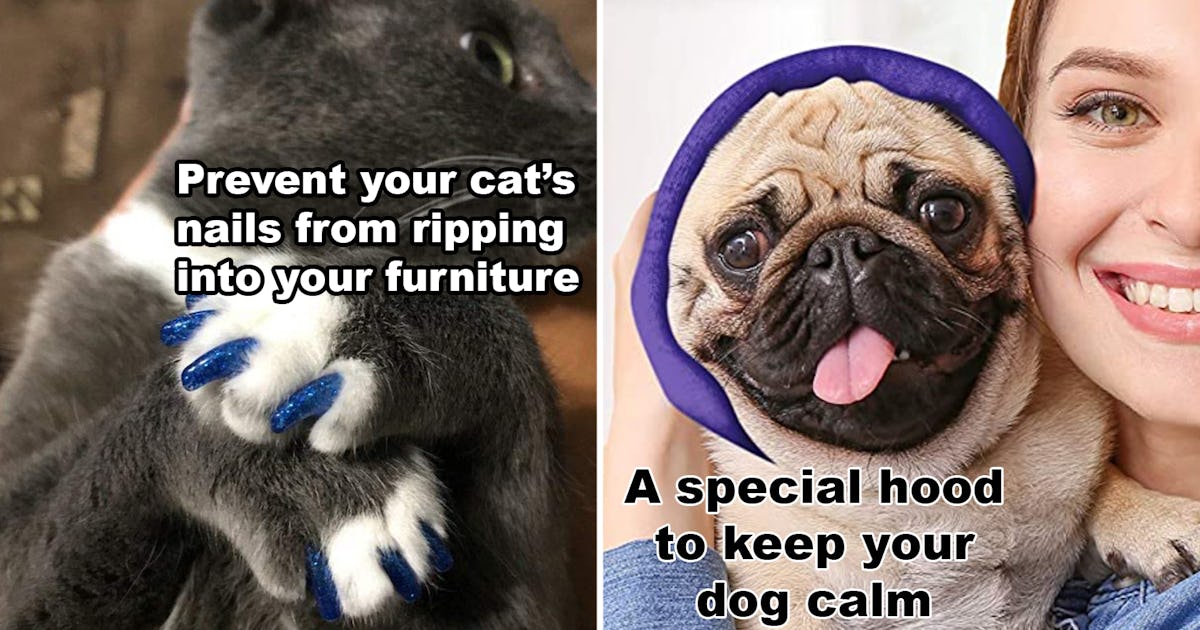 It doesn't matter if your pet is a brand new puppy or kitten or the best friend you have had at your side for years, pets can't exactly tell you when they're bored, scared, cold, or anxious — not with words anyway. They tell you something is wrong by chewing things you care about, making a mess where they shouldn't, or shouting like there is a crisis of massive proportions that needs your immediate attention. A destructive pet can test your patience, destroy your home, and put unnecessary pressure on your finances. But, for the most part, your pet is a simple creature with simple needs. When you figure out what the need is, you can solve for it and — very likely — change the behavior. If your pets are destroying your home, these 35 things will be life-changing.
For example, when a dog destroys the couch or barks like the world is ending, it's probably because the little buddy got bored, scared, or anxious and had nothing else to focus that excess energy on. When cats scream, break things, or make a mess where they know they shouldn't, it's likely because they are bored, worried, angry, or cold and had no other way to tell you about it. There are ways to handle these problems. Maybe your cat needs a warm place to sleep. Perhaps your dog needs an anxiety treatment. All pets need toys and activities to keep them from getting bored.
Read on and find the solution to the problem that's making your pet destroy your things so you can both live happily together.